CERTIFIED TECHNICIANS
We regularly attend partner forums and training sessions to stay at the forefront within the industry and latest technologies.

SATISFACTION GUARANTEED
We go the extra mile to exceed your expectations. We make customer service our priority.

HOME & BUSINESS IT SUPPORT
Our computer technicians will come to your home or business and fix it on the spot.

FAST & RELIABLE
Our service records shows that jobs are completed within an hour

COMPETITIVE PRICES
If we can't provide you with a solution to your problem, you'll not be charged a cent!

ON-SITE OR IN-STORE
All our appointments are at a time that suits you, so there is no waiting around.
We Make Customer Service Our Priority!
Welcome to DF IT Solutions
DF IT Solutions Pty Ltd is a Melbourne based IT company delivering leading edge technical support and consulting services to business (Business IT Support Melbourne) and domestic clients. We offer both onsite services and offsite repairs in our equipped workshop. Our computer technicians in Melbourne are highly trained and qualified with many years of experience in the computer and data industry; specialising in computer repairs,  networking and peripherals.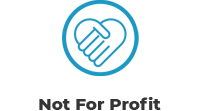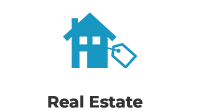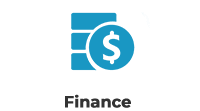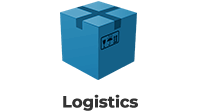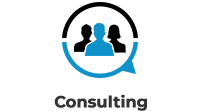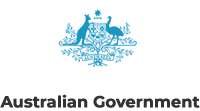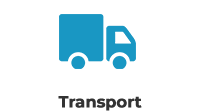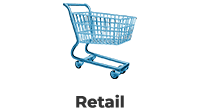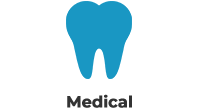 How can DF IT Solutions help you?
Our certified computer technicians and network engineers can visit your home or business to assess your computer issues and rectify them as fast as possible. We are the number one choice for affordable computer repairs and business IT support in Melbourne. Some of our services include:
COMPUTER REPAIRS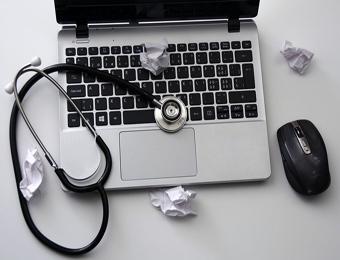 Computer Repairs and Maintenance
Laptop Repairs
Business IT Support in Melbourne
Spyware, Trojan and Virus Removal
Computer Tune-up and optimisation
IT CONSULTING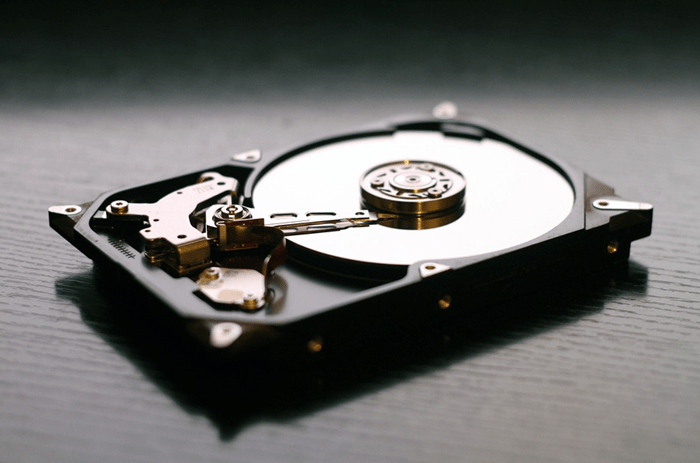 ADSL/Cable/Broadband/NBN Installations
PC Tutoring and Installations
Remote Assistance
Hardware Repairs and Upgrades
Laptop Screen Replacement
NETWORKING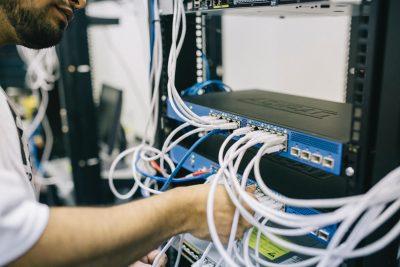 Networking Solutions
Security Solutions (CCTV)
Website Design and Development
Wireless and Internet issues
Data Backup and Recovery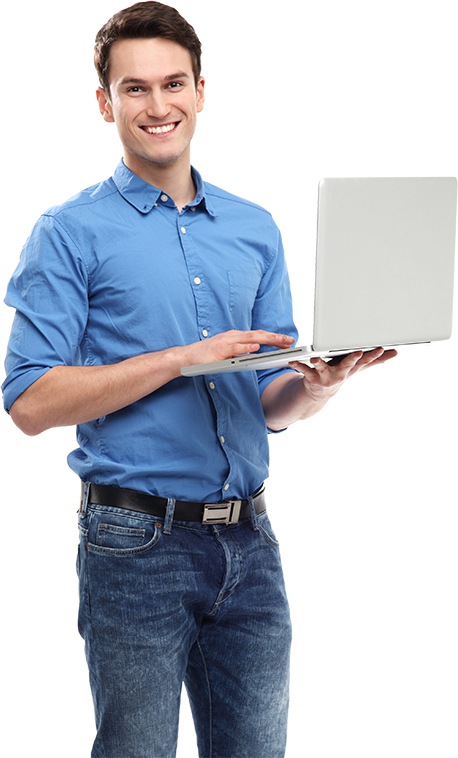 BEST COMPUTER TECHNICIANS
We have a team of highly skilled technicians who will promptly respond to your requests and queries. If you book a job with us, you can be assured that the best computer technicians from Melbourne will be working on it. We offer remote support and on-site services at your home or office. Our technicians are professional, friendly and fully certified to supply full business IT support in Melbourne.
We explain the computer issues to you in a simple language and will repair your computer in the fastest and the most affordable manner.
ONE STOP SHOP
We provide a wide range of IT support services including computer repairs, home or office network setup, computer and server maintenance and much more.
We service major brands including HP, Lenovo, Asus, Acer, Apple, Microsoft, Sony, IBM, Dell, Samsung, Toshiba and more.
If you are looking for a computer shop in Melbourne to repair your computer or you need an advice on purchasing a new laptop, contact us at (03) 9576 1155 or send us an email.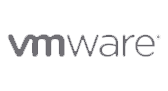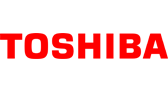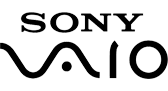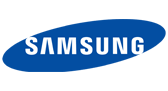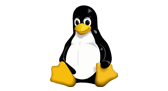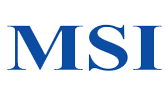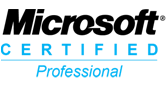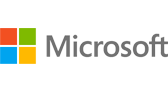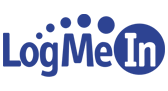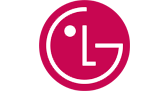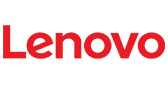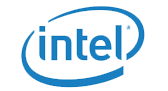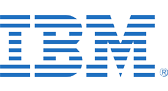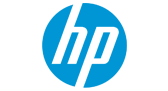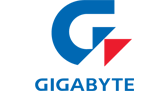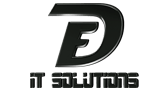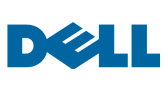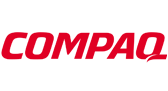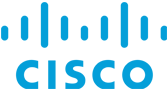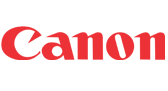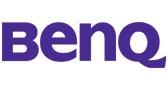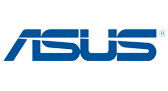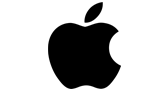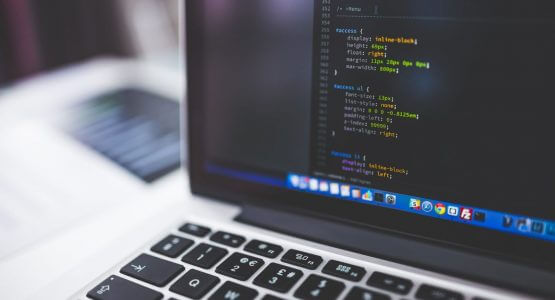 BUSINESS IT SUPPORT
Being one of the best IT support businesses in Melbourne, we understand how frustrating it can be to deal with faulty hardware or a software bug. Here is what we can help you with:
Computer won't start
Applications are running slow
Software crashes
Pop-ups, viruses or Spyware
Network issues
Error messages
Computer/Laptop reboots itself
Blue screens
BUSINESS PACKAGES
We have a team of highly skilled technicians who will promptly respond to your request. If you book a job with us, you can be assured that the best computer technicians from Melbourne will be working on it.
We offer remote support and onsite service at your home or office. We will explain the computer issue to you in a simple language and will repair your computer in the fastest and the most affordable manner.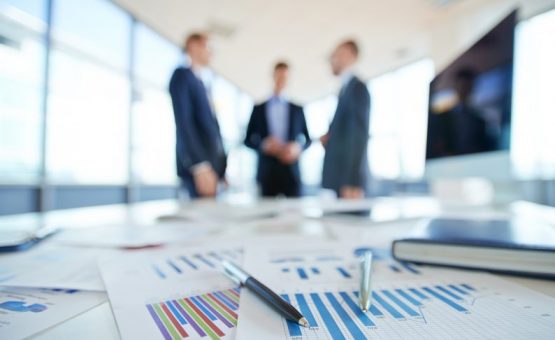 Daniel is a true gentleman, explained everything in plain English so you could understand both what caused the issue and how he has fixed it. I highly recommend Daniel DF IT Solutions performed some PC maintenance and provided some excellent advice on stand alone home and business PC backup storage. DF IT provided a quotation for this solution on the same day which I have accepted. DF IT came highly recommended and I am happy to do the same. I had need of some after installation guidance about an email problem I had and Daniel was so helpful, patience and kind and fixed it very quickly and remotely. I would highly recommend him. Claire. Smart, professional and polite. Daniel helped me troubleshoot a tricky component failure systematically and resourcefully. He left no stones unturned and was efficient throughout. I would highly recommend his services to anyone. Excellent service and expertise. The wind swept my laptop off of the picnic table and the screen was beyond repair. The team helped me trouble shoot options and had it working enough so I could use it with my desktop monitor. It took some creative work but they were smart, patient and great to work with. I highly recommend them.

Samantha Steinwinder


Daniel and his team were top notch. Made a call on a Monday afternoon, he told me to come in the following morning ,and by noon had my computer fixed up. He also guaranteed his work and said to come back if any issues. Will go back for any other issues. Finally, a great value for the service offered .

Evan Lorendo


Super helpful and my laptop was fixed exactly in the time frame it was promised. And cheaper than two other quotes. I actually found these guys after going to another place to find it closed. Very pleased I did!!

Lisa Rowe


The absolute best computer repair shop! Very genuine, honest and affordable Daniel was super friendly and wanting to help Fixed my laptop super fast and even offered to stay back to have it fixed before he went home on a Friday night so I would have my laptop for the weekend. Definitely worth calling in if you have a problem with your laptop or pc Life saver, Thankyou

John spiteri


Call me a happy customer. I got a great price for a Mac battery replacement, and I got it back on the same day (other places said 2 business day and prices were 50% higher). I got to chat with the owner and it really seemed he cares about keeping clients happy. I'll be back next time I need to fix anything with my Mac.

Almog Flitter


I cannot recommend Daniel and DF IT Solutions highly enough. He went far out of his way to give us the best service possible in replacing our daughter's cracked HP laptop screen after some supplier issues arose that were beyond his control. Highly professional, quick, reasonably priced and excellent communication. If you want your IT equipment repaired in Melbourne, it is well worth the trip or postage to get it to Daniel.

Skye25

PC, MAC or Mobile, We Fix It All!