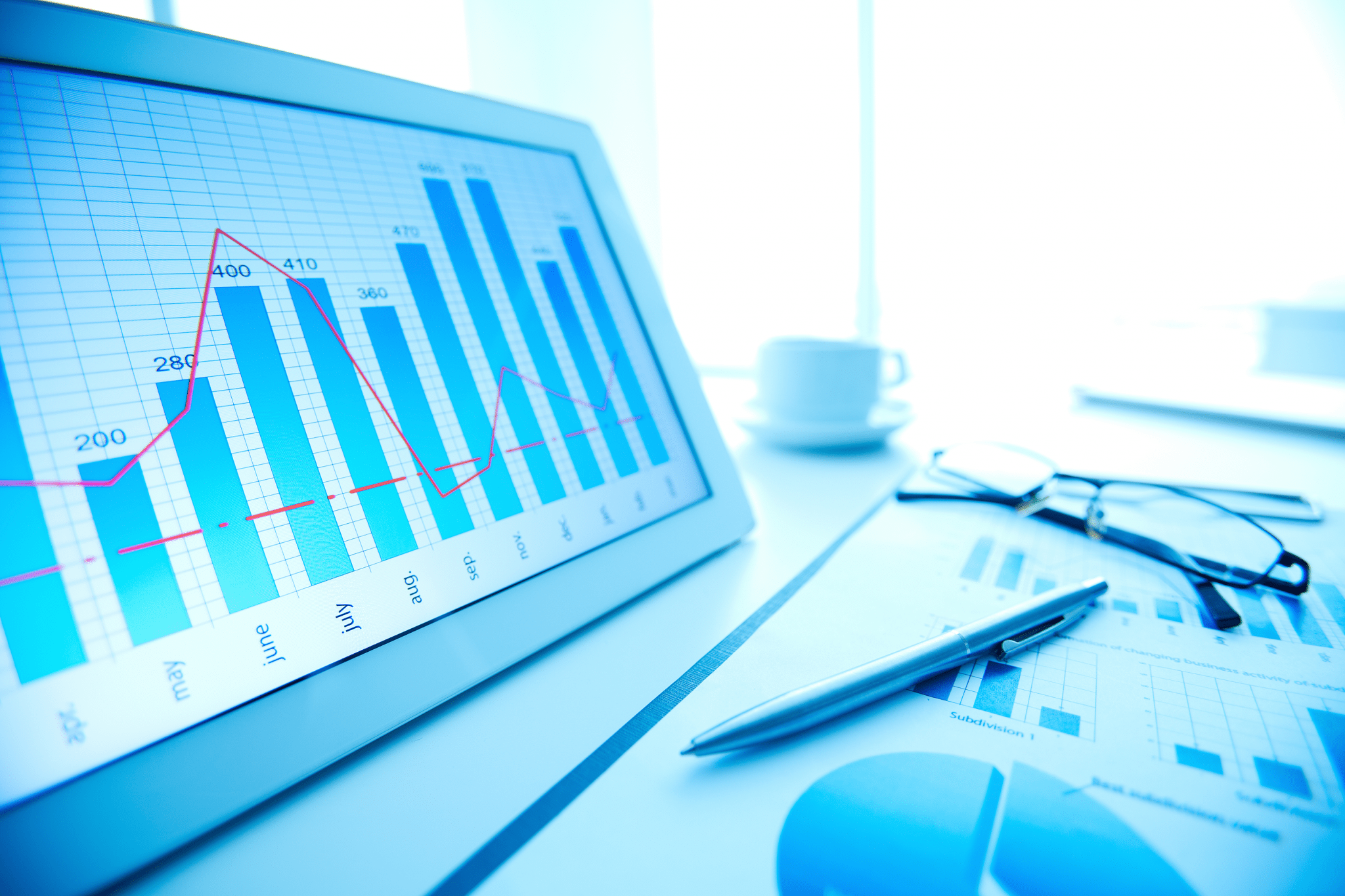 Whether you need to build an entire system or just want to determine how a specific product add benefits to your network, DF IT Solutions, staff can help you with it. Save your time and money with our IT hardware procurement services. We have a complete array of infrastructure management services, which will help you to implement, install, and monitor every needed IT components.
DF IT Solutions offers a hardware procurement service quickly at a reasonable price. We have partnered with major IT vendors to provide the best products required. We offer flexible approach to our clients. You can now order diversified IT products through our online store.
Our hardware procurement services consist of recommendation and determination of networks, computers, components, or systems which perfectly suits the client's requirement. We work with small, medium and large size businesses inside and outside VIC area.
We guarantee fast service and quick assistance to any enquiry. If you are in a predicament of choosing the right product, our procuring team will assist you with your choice.
KEY BENEFITS
Our online store has thousands of products and more than 100 plus brands. You get a complete IT procurement solution from a single e-store at extremely competitive price. We trade every IT components from basic to luxury level.
We have partnered with several major vendors like Dell, Cisco, Xirrus Riverbed, Vodafone, BenQ, TPG and many more.
Appointing us a procurement service provider, you will be backed up by a procurement team ready for your service.
We have flexible payment service, which doesn't require massive capital investment.
We install desktop, laptops, CCTV, servers and storage device, network device (firewalls, routers and switches), accessories and many more. We also offer suitable economical hardware maintenance packages.
Many businesses are finding benefits in not "owning" their hardware and remotely accessing software applications. Through a licensing agreement from a large provider they can experience scalability, flexibility and ease of setup. The applications themselves are "hosted" in secure data rooms accessed by staff through an internet connection. Access to servers can also be rented saving on setup, maintenance,security and facility rooms cost.
Hardware-as-a-Service (HaaS)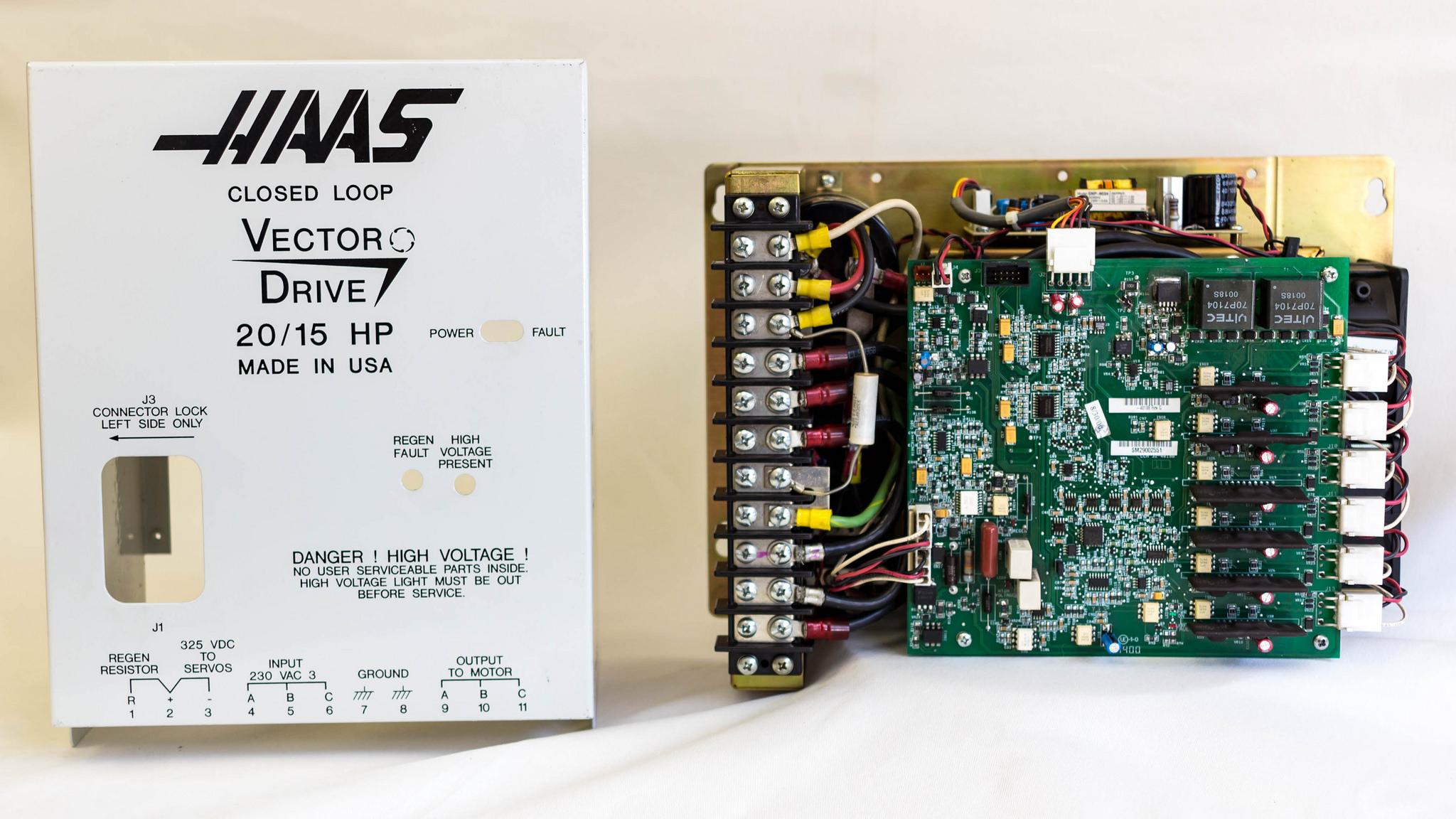 Instead of paying up front for new computers and software, you could just pay a simple monthly fee to "rent" the technology you need, as you need it. With a HaaS solution all your technology expenses (hardware, software, maintenance and support) can be rolled into one easy monthly payment.
Software-as-a-Service (SaaS)
SaaS also known as software on-demand. Many applications, including customer CRM databases, email, collaboration tools and web meeting software can be accessed via the internet with licenses paid for as you need them.