DF IT Solutions make it easy for you to have your commercial or domestic property monitored throughout the year in Melbourne. We are dedicated to supplying, installing and providing maintenance for:Video Surveillance (CCTV), Intercoms, alarms, audio and video, monitoring, access control, sound distribution, network cabling, remote viewing, alarms, key fobs and key less entry.
VIDEO SURVEILLANCE (CCTV)
The best way to keep an eye on your residential or commercial property is to have a CCTV system installed. At DF IT Solutions, we supply, install and provide CCTV maintenance that allows you to see what's happening inside or outside of your property.
We provide internal and external video surveillance cameras, viewing monitor and network video device (NVR). Our solutions range from basic video surveillance systems for a small to medium store to deter and monitor shoplifting to complete video surveillance systems which automatically trigger alerts based on motion detection by programmable cameras.
We supply and install both analogue and digital CCTV systems. All the systems we install record onto a hard drive and are networkable. They are very easy to use, especially when it comes to reviewing footage or searching for an event.
Intercoms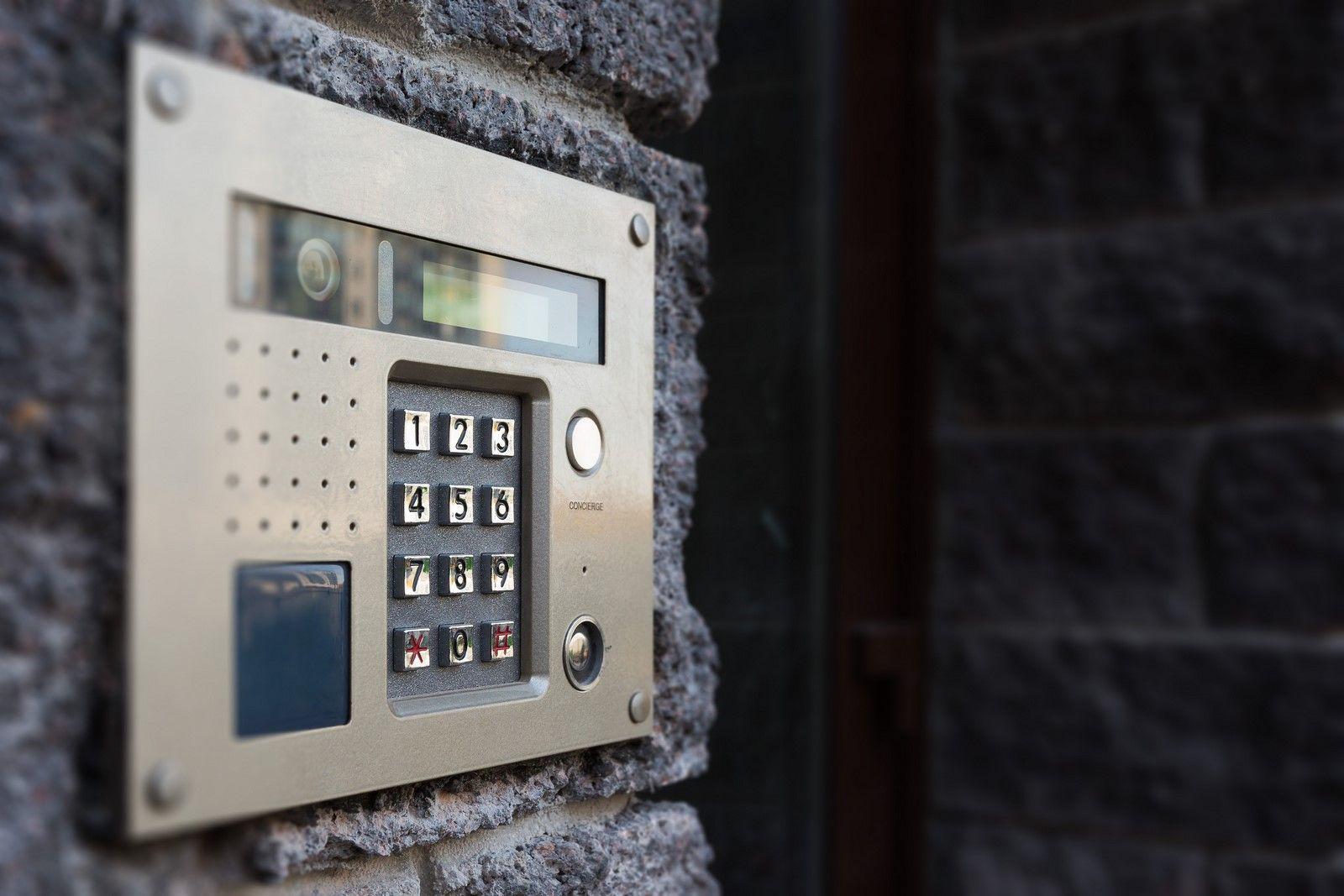 Have you ever heard a knock at a door and wanted to know who was there before you opened it? You need an intercom system! They are a convenient way to communicate with others throughout your home or business. We are here to provide you with the best intercoms to satisfy your needs.
Supply and install video door phones, so you can hear and speak to the person ringing the doorbell. Some models come with a picture memory and date stamp, so you can capture who rings your door bell.
Audio & Video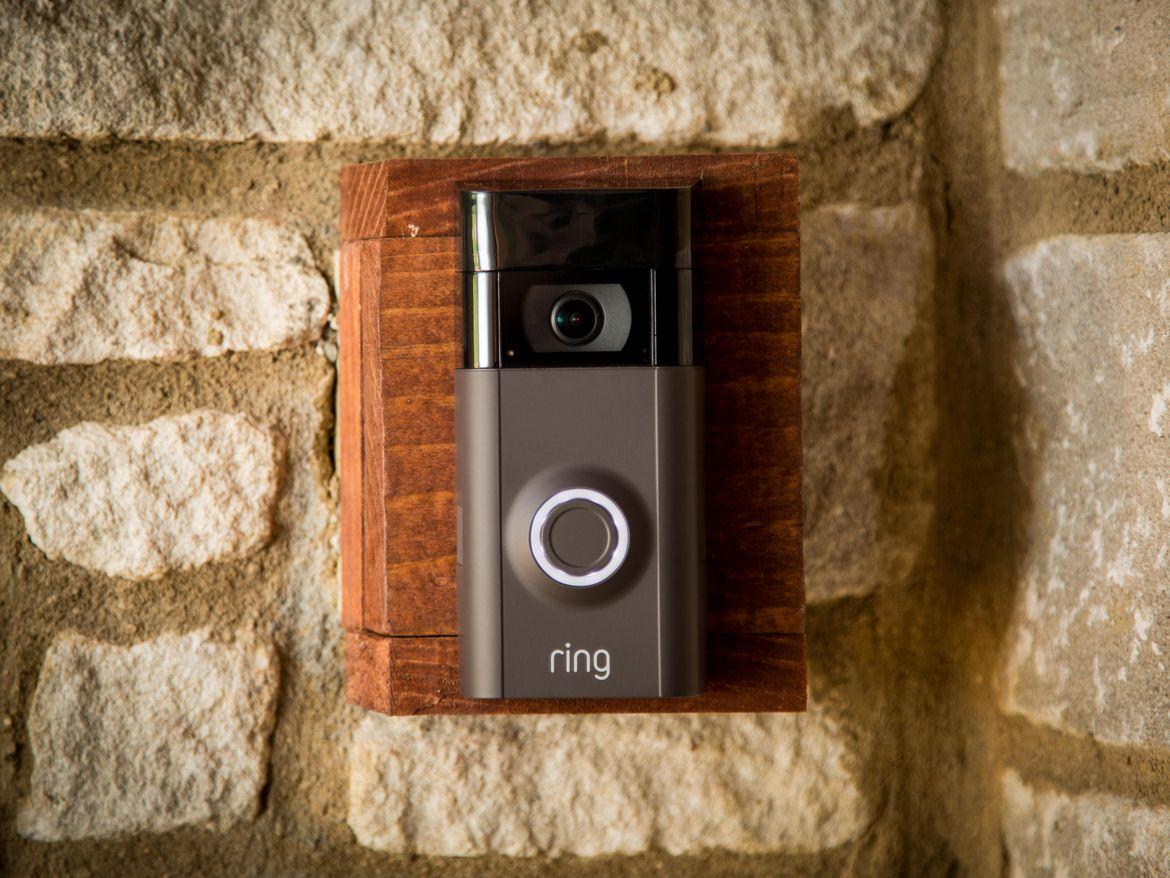 Security Alarm Systems
For us, your safety comes first! We offer quality security alarm systems for your Melbourne's home or business. Our alarm systems come with everything you need to your budget. Hence, make sure the alarm system you use protects your entire home or business property to provide you with complete peace of mind.
Access Control
If you want to control one door or hundreds of multiple buildings, a properly designed access control system installed and maintained by DF IT Solutions is the best way to control access to your home or business. Our access control system increases safety for individuals and employees by allowing you to allocate specify access based on the person, time and location.
An access control system allows for the free flow of authorised personnel while denying entry to unwanted visitors. With walk-in thieves and trespassers shut out, you dramatically reduce your exposure to crime while increasing the security of your employees, visitors, information and assets.
Control when and who is entering your premises
Protect employees, assets and information
Secure an area or sector
Observe movement
Integrate with other security systems
Our range of access control systems can be effortlessly linked to other systems in our portfolio. These include Fire Detection Systems, Intruder Alarms, CCTV, and Building Management. A common request involves the need for a CCTV camera to pan around and focus on a door that has been highlighted as a security risk by the access control system.
Sound Distribution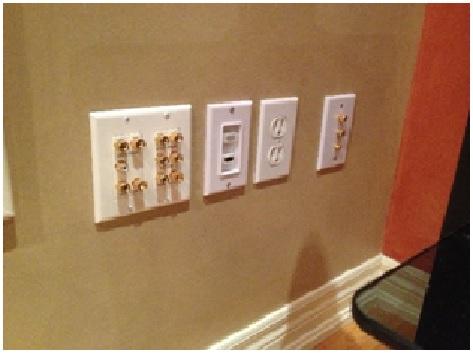 At DF IT Solutions we carry the highest quality security products in Melbourne for sound distributions. Our installation experts are knowledgeable in finding the right sound distribution channel for your home.
Business or home network cable wiring is essential in ensuring all your systems work as efficiently as they were designed to. We are here to help you with the accurate installation and supply of network cabling for your home or business requirements.
Network Cabling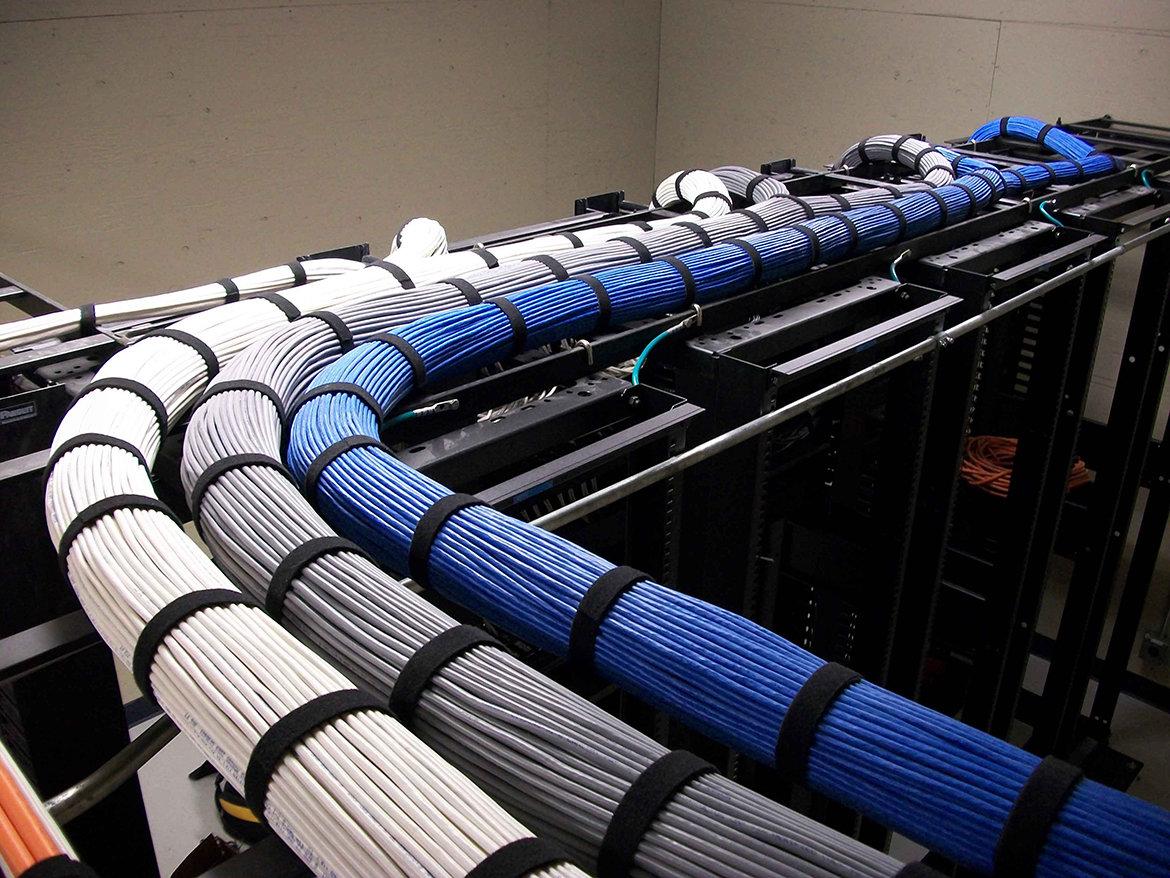 Remote Viewing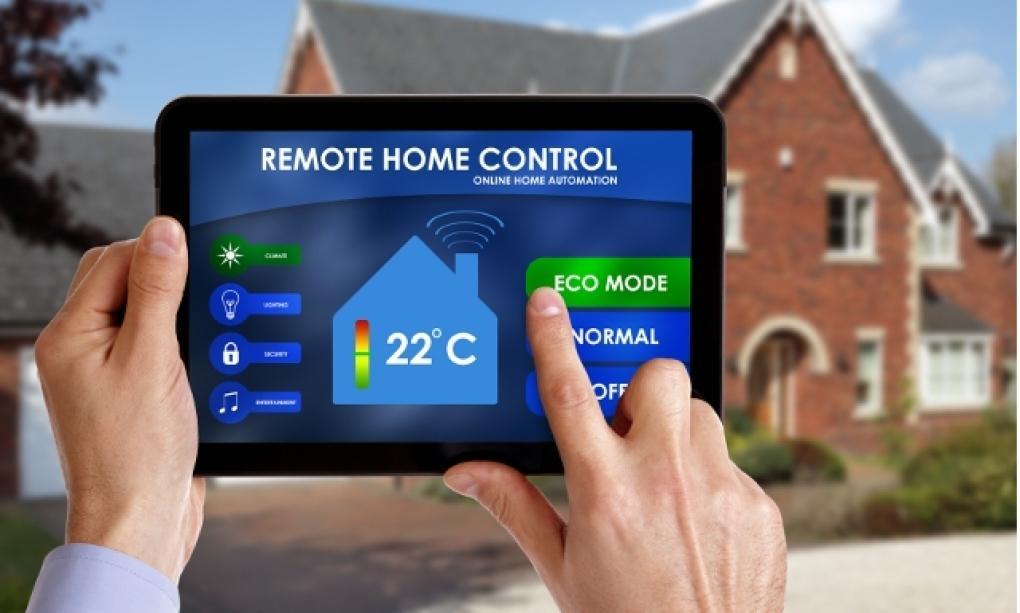 Supply and install network cabling between your recording device (DVR or NVR) and the modem/routers so you can keep an eye on your property from around the world, around the clock.
Organize back to base monitoring. When an event occurs, an immediate notification is automatically sent to the control room to action.Installing a GPRS (General Service Pack Radio)or a GSM (Global System for Mobile Communications) so your alarm does not rely on any cabling to communicate events through to the control room.
Monitoring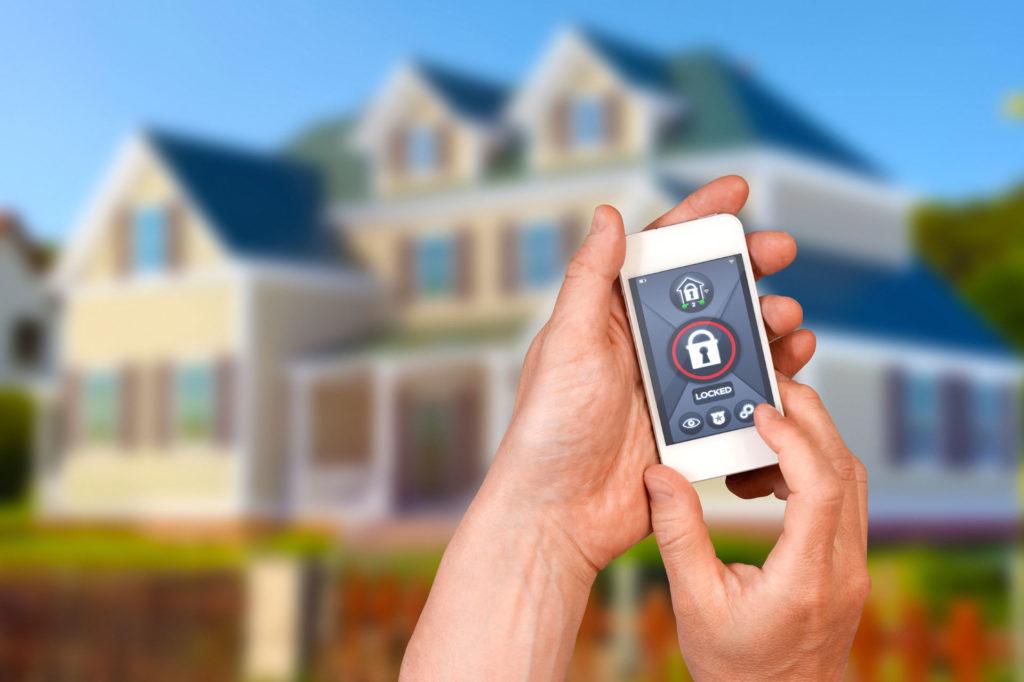 Integrate your key fobs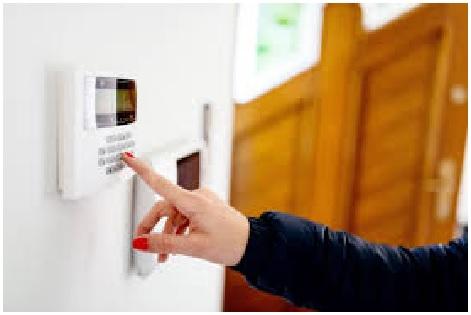 Saving you carrying or requiring two sets of key fobs, i.e. one to open the garage and one to turn your alarm on and off. Integrate your alarm remote with you garage door and use one of the buttons to open the garage door as well.
Don't worry about losing your keys or the kids losing theirs. We can supply and install a code pad for you to key in your code and let yourself in.
Keyless entry
Alarms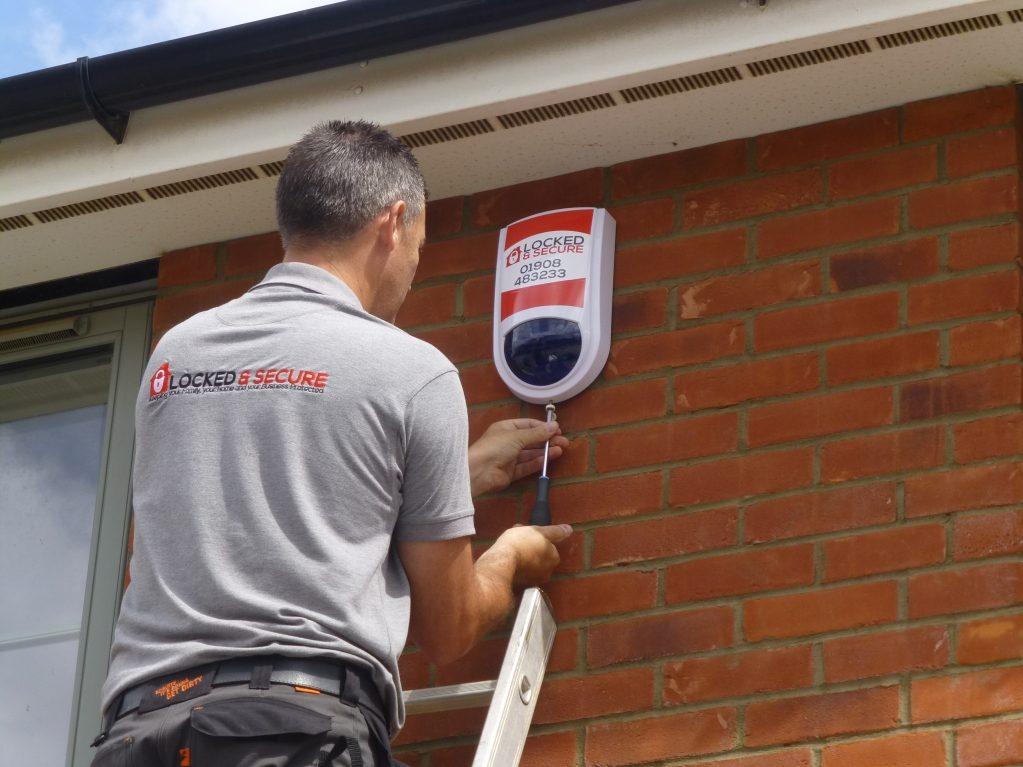 Supply and install intruder security alarms to suit all personal requirements and budgets. Feeling secure is a personal and private perception. We can take the time to make sure the security system suits you and your needs and is what you want.
YOU DESERVE THE BEST PROTECTION
DF IT Solutions know that in today's data-driven world, there are some serious threats that must be addressed head-on. We deliver the efficient security systems in Melbourne to ensure that your home and business property is protected.
Being a renowned IT support provider in Melbourne, we pride ourselves on offering reliable business IT support to our clients for all their technology and IT requirements. From individuals to businesses, our certified technicians offer support, stress-free solutions and maintenance for computers, networks, hardware and software and security systems.
Using the best products like Hikvision, Ubiquiti, Fermax, Aiphone, Bosch, Crow and Visonic, we help you to secure your residential and commercial property according to your needs and budget.
Secure your property with our range of modern and effective security systems today.