Tailored Managed Backup Solutions
DF IT Solutions incorporates managed backup, monitoring and support capabilities to protect your business data.Your data will be backed up both locally on-site and in the cloud.
The most important element in a managed backup system is the ability to restore a lost e-mail, file or hard-disk on short notice. Backups can often be working, but the data is corrupt, so regular off-site backups, including a restore test are essential. We can provide you with an easy to access and safe backup system, where your data will be easily recovered.
What's Included?
Scheduled Maintenance
DF IT Solutions will provide you with scheduled maintenance throughout the agreement. This is to ensure that every aspect related to your backups is working accordingly and to determine all the updates relevant to the objectives of the company.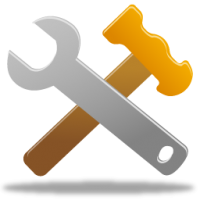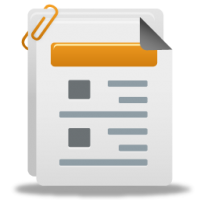 Monthly Reports
Your business will receive a monthly update on all the consumption, activities, changes and resolutions. We will keep you up-to-date with your systems, software and data performance. You will be at ease knowing how your IT related operations are going.
Onsite, Private Cloud Or Public Cloud
Onsite backups are an option and could be cost effective depending on the level of security required. The private cloud option is one of the most effective options available for our clients. To allow for scalability of your business, having your data backed up and hosted in a private cloud is ideal.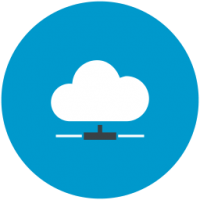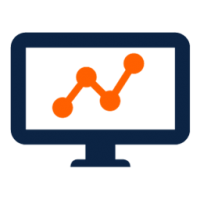 Monitoring
With your data and systems being consistently monitored, we can identify if there will be any upcoming issues or faults in the nearby future. This way we can resolve any issues and implement another solution to ensure that all your managed backups are consistently updated.
Service Level Agreements
To ensure recovery in the event of a critical situation, we will have to implement a complete and transparent agreement with our clients, so we know exactly what is expected of us. We understand that there is an issue with confidentiality and competency with many IT providers and their clients, our SLA's ensure that our clients mind is at ease.