Have you ever had the misfortune of losing important and irreplaceable data from your computer? Has your hard drive or flash drive failed? Have you experienced file system corruption, or you can't transfer data from an external media source to your computer?
Our technicians can come to your home or business, diagnose the problem and offer solutions to ensure the highest success of your data being recovered/data recovery and data backup.As each situation is unique, we are happy to discuss the problem over the phone and provide an estimate for you, obligation free.
DF IT Solutions can provide you with backup solutions that make point-in-time copies of your physical or virtual machines and instantly recover your data. This will help you to reduce the recovery time objective to levels that were previously only attainable using expensive, high-availability features such as virtual machine replication or fail over clustering.
We offer you a comprehensive backup solution to manage risk, protect your data and reduce your IT operating cost. Our backup solutions protect critical information while obtaining efficient data recovery. With our backup and recovery solution we are sure to protect data on premises, remote systems and hybrid clouds. We can immediately restore business files and servers at any point of time.
Data Recovery is a specialist service which in some rare cases may need to be performed at our offsite workshop. This type of recovery can take up to a few weeks using advanced techniques which we specialise in.

One of the main reasons behind data loss is actual physical damage to the hard drive. It is therefore imperative that you stop using your device, turn the system off and call one of our specialists immediately.
Learn more about Data Backup & Disaster Recovery
Files, information and data can be lost from your computer in numerous ways. They can be accidentally deleted, a virus or other form of malware may "wipe-off" them off your computer or your hard drive may fail completely. Thankfully, you can back up your data to a secure and separate location. This process can save you a lot of trouble and money down the track. It is your best insurance to protect your data from viruses, malware or complete computer failure.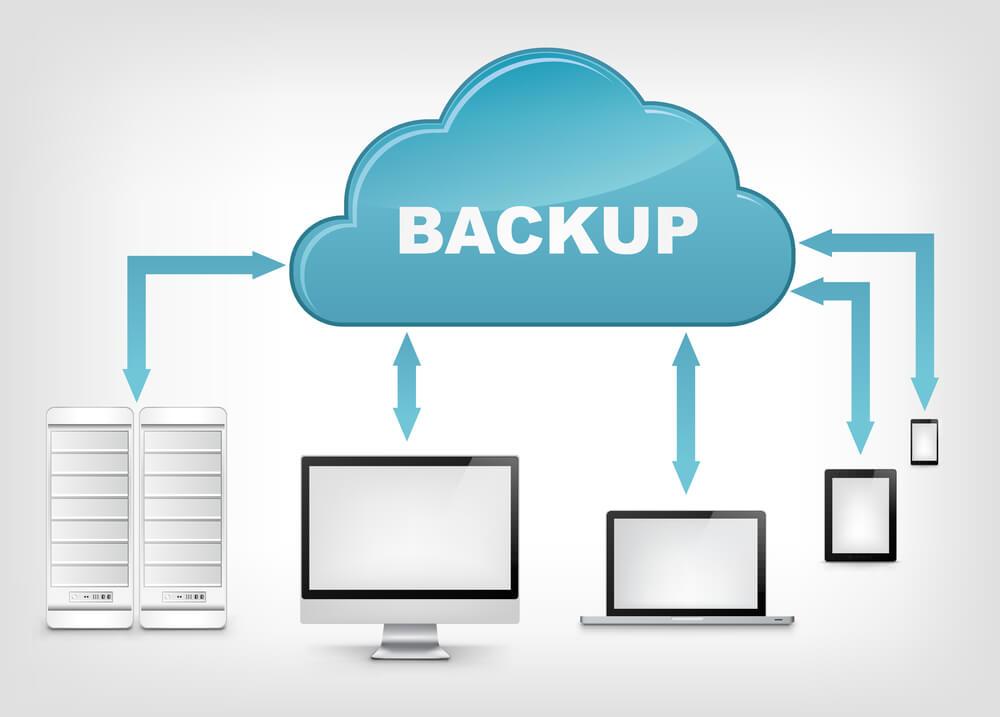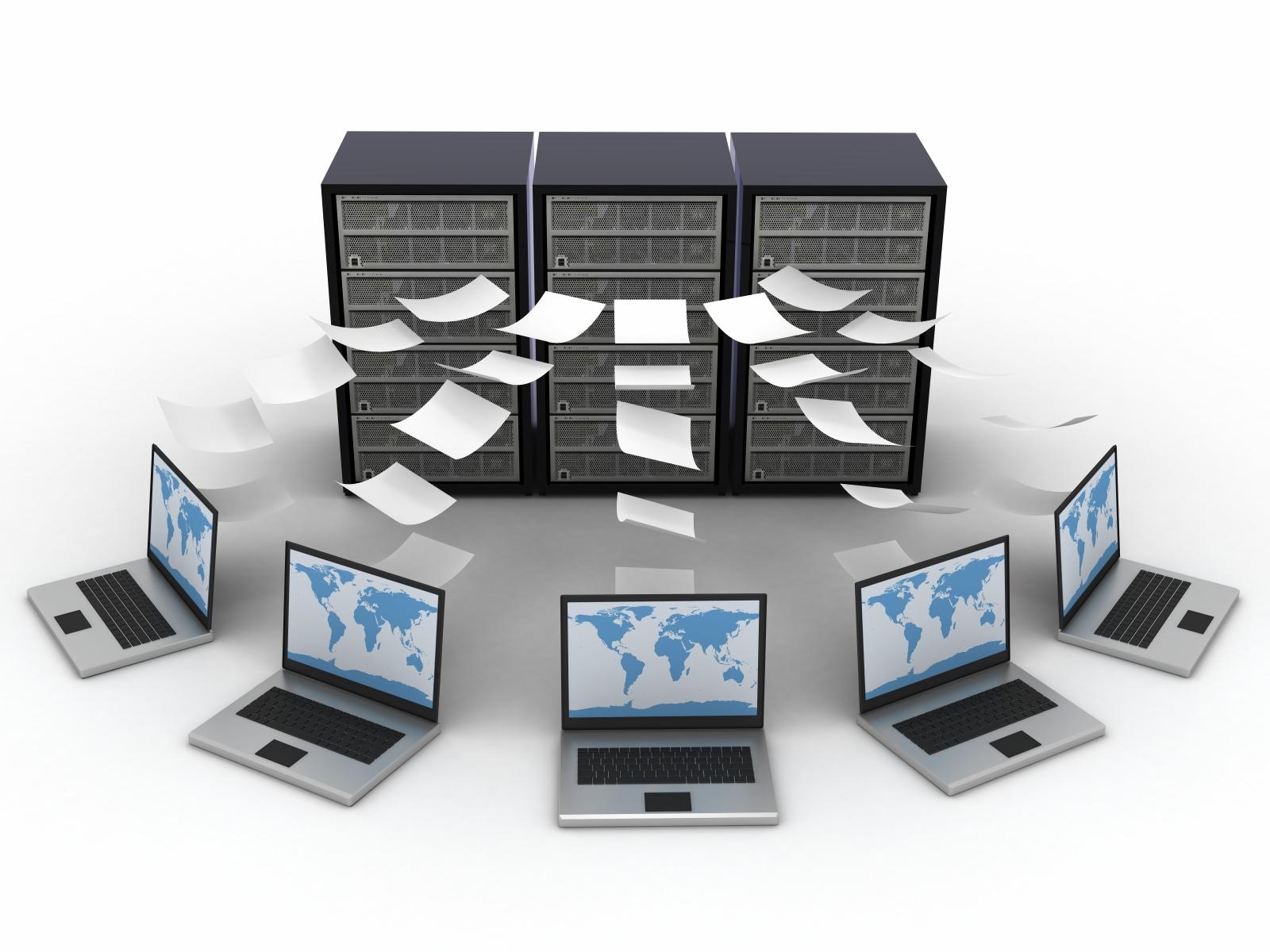 Backup involves copying your files to another disk, in a different geographic location, such as in another building or to a cloud storage facility on the internet. Keeping your off-site data backup and data recovery in place will protect your data in case of theft, employee accidents or technical issues. Through this backup, you can easily access a copy of your data while restoring it in times of data crash issue.
Disaster recovery is used for larger instances. A complete image of your disk drives and servers is mirrored. The image allows you to restore the system quicker than reinstalling operating software and copying files.With the crashing of your entire network, your employees would no longer be able to work for the day. But, with the disaster recovery plan of using the mirrored system, this will not be the case. While your employees will be able to carry on with their work, our IT Consulting company in Melbourne/IT support in Melbourne will fix the original network issue simultaneously.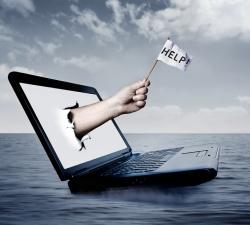 WHAT IS DISASTER RECOVERY?
EXPERIENCE BUSINESS CONTINUITY IN REAL SENSE
Off-site data backup and data disaster recovery assist you in avoiding the severe consequences of service interruption or data loss of your business. Our team will start devising the plan by understanding your applications and recovery goals. We will further present you a disaster recovery and off-site backup plan to eliminate the high failure rates of traditional backup and shorten your recovery time for both individual files and entire servers.
Our technicians are equipped with the latest backup tools and know-how to provide you with a tailor-made solution for your best Data backup plan. Whether it is a simple manual backup or an automatic periodical unassisted Data backup we have the solution for your individual needs! Our services of IT support in Melbourne can:
Guide you through the possible disaster scenarios and the implications for your business
Define the set of priority data and media by running through real-world testing
Create a remote vault for that priority data
When disaster strikes, you need an action plan to get your business operating properly again! It is best to have a well-defined plan for both, disaster recovery and off-site backup. Additionally, the plan must be properly assessed according to the unique needs of your business. Our business IT support team in Melbourne takes care of all this by designing a suitable plan accordingly and helping you to work with confidence.
Our efficient IT support in Melbourne gives you the assurance that your disaster recovery and the off-site backup plan will function as planned by protecting your information and getting your system up and running with the regular working process.
Having data backup and data recovery services with us, you will benefit in the following ways:

Planning for unexpected Issues

Avoiding long waits for recovery of the data

Safeguarding your business